Welcome to Physicians Disability Insurance, LLC
Our specialists are dedicated to the physician marketplace, adding value in a specialized manner. Not being aligned with any one disability carrier extends us the flexibility to present multiple options and to custom design an income protection plan to meet your specific needs and budget.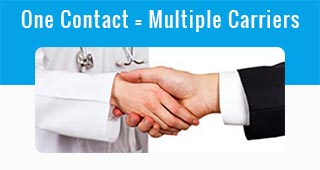 By utilizing our firm for your insurance needs, you can obtain all your options from a single source. With just one contact, we will deliver multiple options by accessing the complete physician disability insurance marketplace.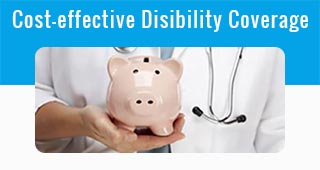 For more than 15 years, we have been helping physicians understand the verbiage in a disability insurance policy and precisely how that policy will protect their income from a disability.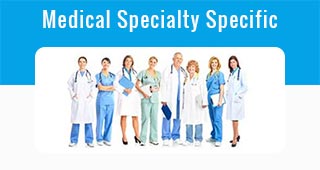 The (true) own occupation medical speciality definition of total disability is the most liberal definition of disability available. Depending on your needs, objectives and budget, we offer many derivatives of the (true) own occupation definition.